About us and how we work
INTERESTING APPROACH
We're a friendly team of award-winning creatives and techies who have been designing and building well-crafted digital products since the 1990s… we have been working and playing on the Internet since before the Web existed. We have an eclectic mix of backgrounds and experiences that allow us to look at challenges from unusual angles and take interesting routes to interesting results.
We've made artificial diamonds, sailed over oceans, learned to play the piano badly, worn bunny suits to help build the fastest processors in the world, juggled fire, created a punk squirrel band that appeared on national TV, turned dancing dogs into political activists, hurled haggis, and studied people, computers, and design. It's been fun.
We work with you in an honest, flexible and collaborative way where you'll deal directly with the people designing and building your product.
INTERESTING PEOPLE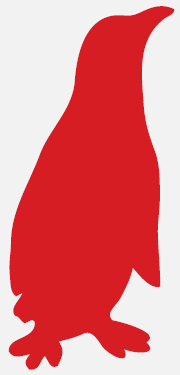 CLAIRE
CIVIL
- Creative Director -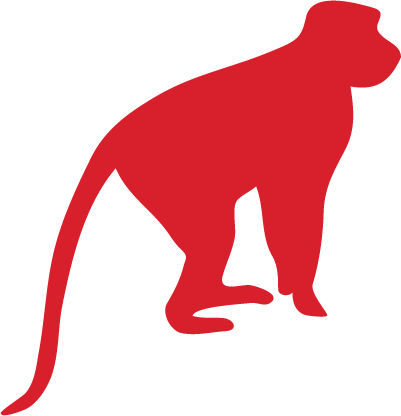 PETER
WESTON
- Technical Director -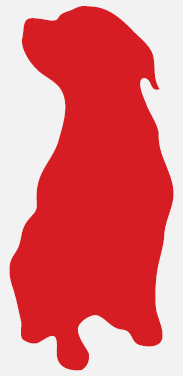 JONATHAN
WALTON
- Creative Director -
INTERESTING CLIENTS
Since the 1990s we've worked on interesting digital projects with a wide variety of interesting clients: national and international charities, NGOs, accountants, solicitors, surveyors, estate agents, psychologists, architects, engineers, health centres, local councils, colleges, unions, film production companies, marketing agencies, festivals, retailers, writers and artists, brewers and publicans, hotels and B&Bs, nurseries and landscape designers, toy and game manufacturers and a whole bunch of techies and creatives. Check out a few examples.